You are looking for your personal dream property in Sardinia?
Here we have something for you - us!
Agenzia Nord Sardegna Immobiliare has been your real estate agency in Sardinia for more than 20 years. Especially in Northern Sardinia we have unique plots of land with fairytale country houses, cottages and villas. But even if you prefer an apartment in one of the more lively coastal towns, we certainly have or will find the right offer for you!
Out of love for the country of Italy, but above all for the incomparable landscape of Sardinia with its wonderfully soothing climate, we settled here ourselves many years ago. Over the years, we have constantly expanded our expertise in real estate as well as our portfolio, so that today we can justifiably claim to be able to offer our customers the real pearls among the real estate in Sardinia!
Your contact persons in the Agenzia Nord Sardegna Immobiliare:
Heike Lühning
Managing Director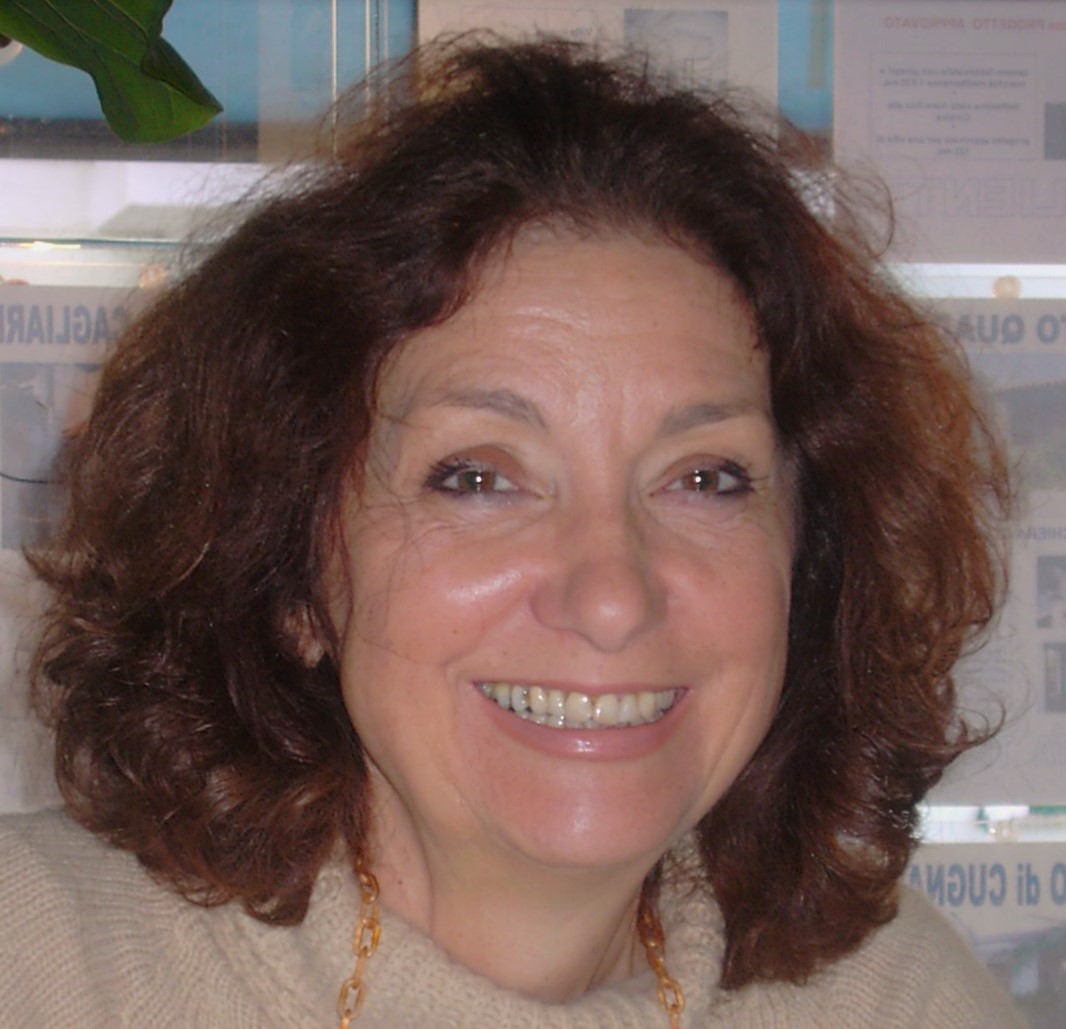 Fixed network: +39 0789 755671
Mobile phone: +39 331 8095177
e-mail: info@agenzianordsardegna.it

Christiane Witt
Consulting & Sales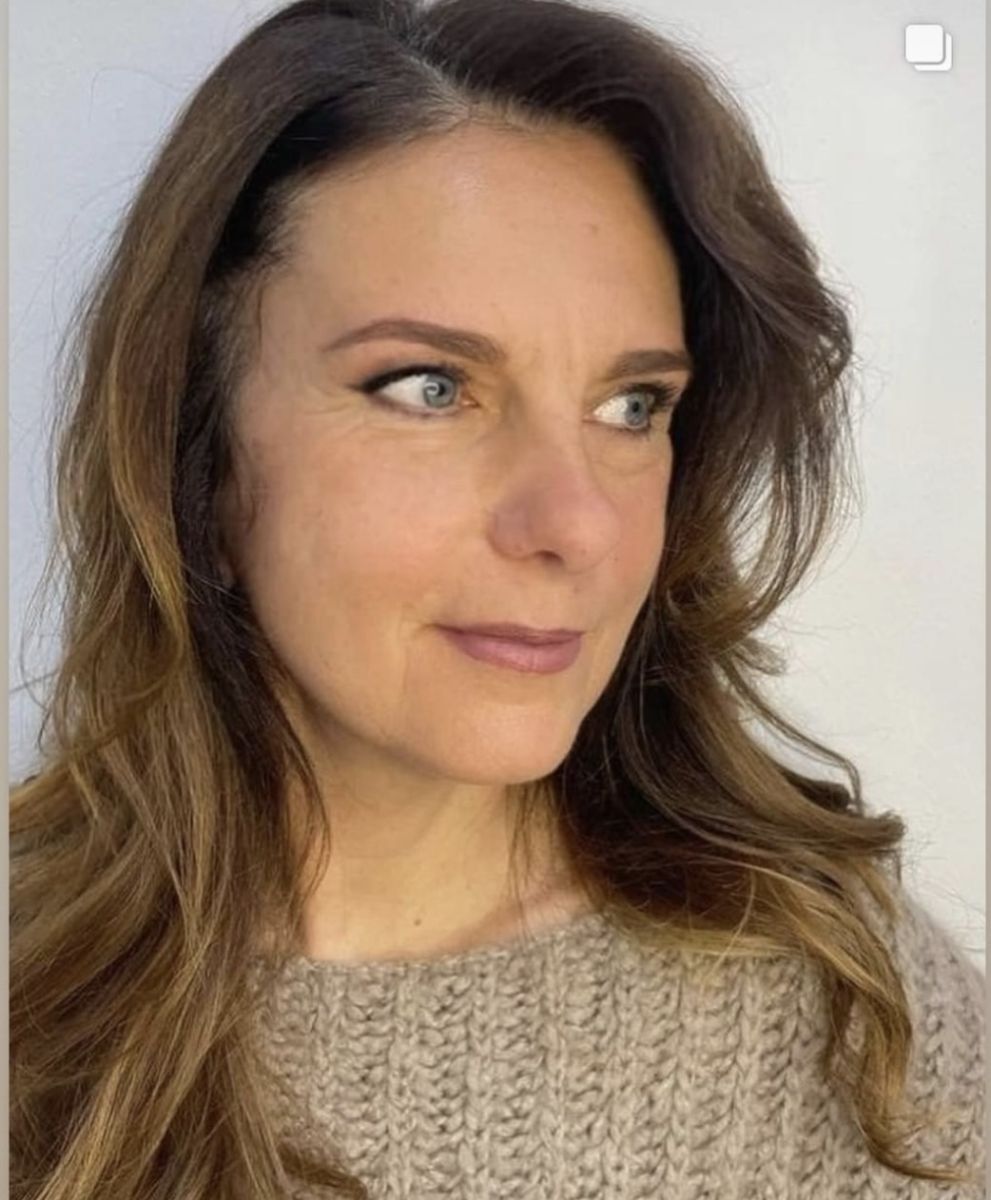 Fixed network: +39 0789 755671
Mobile phone: +39 331 9510002
e-mail: info@agenzianordsardegna.it